There are three ways of travelling to La Croix Spa and our guests use all three. You can travel down by ferry & car, you can travel by air, or you can travel by Eurostar.
Let's look at car travel first. If you are travelling to La Croix Spa by car, then you will have to catch a ferry. Your main ports in the UK are Dover and Folkestone to Calais; Portsmouth to Caen, St. Malo, Le Harvre, Cherbourg; Hull to Zeebrugge. With Dover (Mainly P&O), you have a two hour crossing, but a ten hour drive. With Portsmouth (Brittany Ferries), you have a 6 hour crossing but a 5 hour drive. Personally we prefer the Portsmouth route as you can take an overnight ferry, grab some sleep for part of your journey and drive down to La Croix Spa in the morning, to arrive just after lunch. It is easier for us to reach Portsmouth than Dover so we save time there. It is a bit more civilised being able to sleep for part of the journey, but a little bit more expensive because of the nighttime (popular) crossing. The Dover route really requires an early morning start from the UK and a late arrival at La Croix.
Either way, plan to bring entertainment for your children during the long car journey and we would also recommend you pack some food, rather than rely on the roadside stops. Bring a Map. Those of you with GPS can either put in postcode 16150 and head for "Pressignac". Some GPSs also have "La Croix" which gets you right to our front door. (But a good map is also handy for your whole stay).
Don't dismiss travelling by air – even for your two week summer break. Ryanair flies to Limoges from London Stansted, Luton, Liverpool and East Midlands Airports. Flybe Flies from Southampton to Limoges. At Limoges, you can get a hire car and drive easily down to La Croix Spa (40 minutes) from there. We have so much at La Croix Spa, you really only need to bring clothes and a thoothbrush. We really do have everything else.
Some families mix the driving and flying options to reduce the number of cars they bring and make the travel shorter for some (e.g. elderly relatives or parents with small children).
Eurostar is also an option. From Kings Cross / St. Pancras to Angouleme, you have a choice of going via EuroDisney, changing at Lille. Alternatively you can go via Paris. You will need to hire a car from Angouleme and the drive is 40 minutes to La Croix Spa. You can get discount car hire (or compare prices) from Rhino Car Hire if you hire your car using this link.
You can find specific travel directions to La Croix Spa here.
Whichever way you choose to travel down, ensure you have planned what you will need for the journey, in terms of entertainment, food and travel games. You may also want to consider having a home-cooked family meal delivered to your cottage at La Croix Spa on the evening of your arrival because it means you can just get straight on with your holiday, rather than dropping bags off and having to set off straight away again to find a supermarket.
---
Get cover for your trip:
All Clear Travel offer a French Holiday insurance package.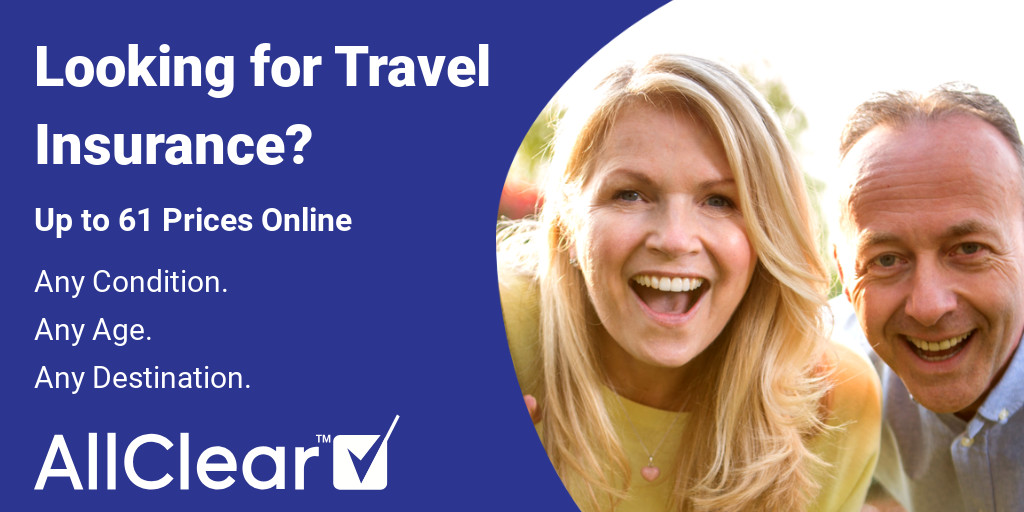 ---
---